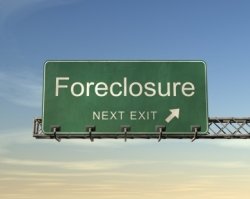 The HOPE for Homeowners program will refinance mortgages for borrowers who are having difficulty making their payments, but can afford a new loan insured by HUD's Federal Housing Administration (FHA). The program began October 1, 2008 and continues to help families across the country.
Check Out the following websites for additional information & potential solutions:
http://www.hopenow.com/
https://www.hopeloanportal.org/
https://www.homeownerconnect.org/
http://www.makinghomeaffordable.gov/pages/default.aspx
http://www.995hope.org/
Any questions, feel free to contact us directly!