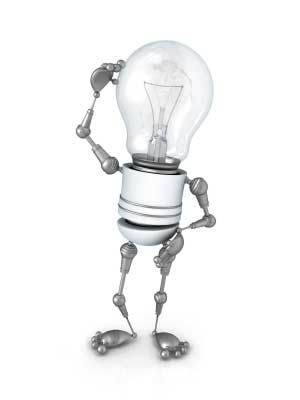 This is AMAZING!
See if your Brain is as old as your body OR if you're wise beyond your years!!
Read the following instructions since the game is in Japanese:
Procedure of Flash Fabrica Game:
1. Touch 'start'
2. Wait for 3, 2, 1.
3. Memorize the number's position on the screen, then click the circles from the SMALLEST number to the BIGGEST number.
4. At the end of game, the computer will tell you the age of your brain.
Good luck!!
Click Here: http://flashfabrica.com/f_learning/brain/brain.html