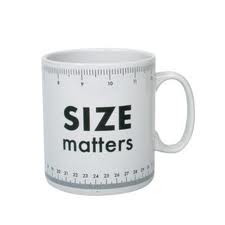 In Real Estate it is (hopefully) common knowledge by now that even the tiniest detail is a HUGE factor when it comes to purchasing or selling real property. Broker's need to be careful about what numbers s/he uses in marketing pieces as well as the MLS data. Measurement errors, even small ones, can translate to thousands of dollars and have unfortunately landed real estate professionals in court. Now that's a five letter word NO broker wants to hear.
Square footage is one of the most basic tools of real estate. Broker's frequently use it as they add listings to the MLS or whip up marketing material. However, few real estate professions are likely to challenge a property's square footage as they copied it from the tax records, developer's blueprints or floorplan, or *gasp* information from the previous listing agent in the MLS (Note: Agents, PLEASE don't do that!).
When it comes down to it, do you think size—square footage—even really matters?! If a Buyer loves a property, do they really care if it is 3,500 square feet or 3,484 square feet? When the market is strong (like it has been), people tend to not care as much about the details. However, in a soft(er) market, those same individuals become more detail oriented, don't they? As our market begins to calm down, even if just a little, keep these types of risks in mind and remember to protect yourself — and Client.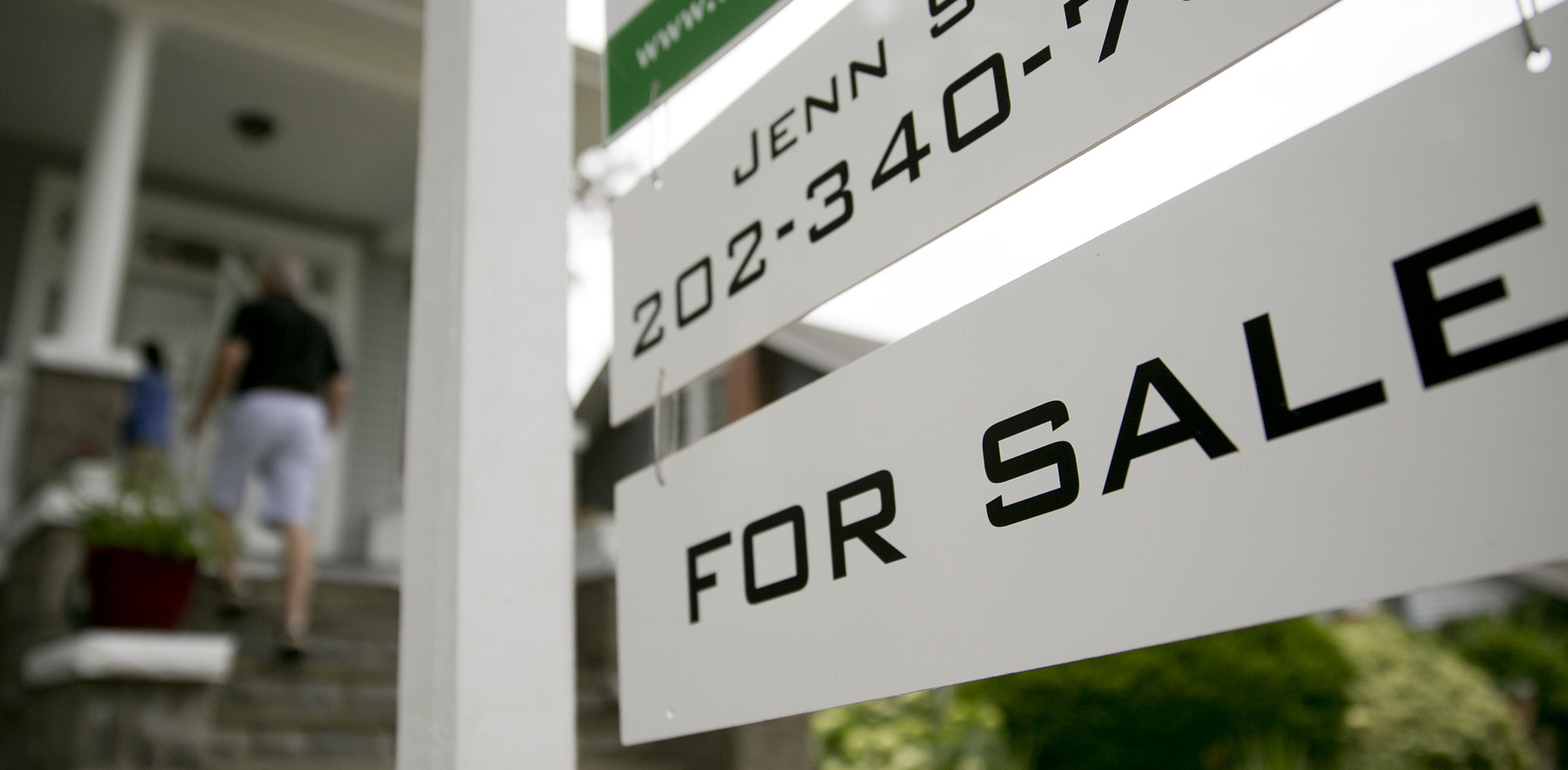 The fact is, size affects everything.
Whether you're fitting a new couch in your new living room, upgrading kitchen appliances, or trying to determine if the HVAC will cool the proper amount of space. Size also affects the impact on value, which is why even the smallest measurement errors can be the most expensive lesson. Square footage disputes have made it to court then the news, and unfortunately some real estate professionals have been made an example of what not to do. It is absolutely VITAL that Brokers engage reasonable care in obtaining — in this example — the proper square footage.
The question then becomes, Whose Numbers CAN You Trust?
Supplying accurate square footage to Clients can be difficult if you don't have a reliable source. Many of us rely on the square footage based on the tax assessor's records; however, these estimates were created for a mass appraisal system with no intentions to supply REALTORS® as a source of square footage. While those public records are definitely the most convenient there have been some major discrepancies found when comparing appraisals, MLS listings, and public records.
The NATIONAL ASSOCIATION OF REALTORS® recommends deferring the risk by simply hiring a professional for accuracy. In addition, most if not all MLS's now contain a general disclaimer indicating that although information is believed accurate, it's not guaranteed. We even have a caveat on some of our Forms we include in our Purchase & Sale Contracts, don't we? (IE: NWMLS Form 22D in Washington State).
While these disclaimers most certainly reduce REALTORS® liability and have quickly become a blanket protection for Brokers — how does this protect or serve the consumer? The answer could be simple depending on who you ask. In my opinion, there needs to be a National Standard for measuring square footage in Residential Real Estate. How is it possible that tax departments have used square footage for assessment purposes for the last 200 years, yet no residential "standard" has ever been established or mandated? For example, Commercial Real Estate established their first Standard of Measurement back in 1915, and today there are at least a handful of commercial measurement standards — it's 2013, and there's still NOTHING for Residential Real Estate?!
The only formal National Measurement Standard available has really only been the American National Standards Institute method, which has been around for longer than a decade — BUT, it's never been widely used by professionals. In fact, most Real Estate Professionals, including Developers, General Contractors/Builders use the American Measurement Standard (AMS), which actually dates as far back as the early 1900's. However, it was only recently formalized in writing.
Now that AMS HAS been formalized in writing, it makes complete sense [to us] for the American Measurement Standard (AMS) to officially become the "Universal Standard" for Residential Real Estate. Consider this the easement or right-of-way for that official (opposed to unspoken norm) Standard Residential Real Estate so desperately needs.
The fact is, Size Matters — Square footage (and location) has been the foundation of value found in Real Estate. A National Standard will result consistent, efficient, reproducible creation and communication of this information, which will play a significant role in the future stability of the overall Real Estate & Mortgage Markets as well as serve us, as professionals including our Clients.
We would like to hear your thoughts on this matter as well. Whether you're in the Real Estate Industry as a Professional or a Consumer — please let us know what you think in a comment below! 🙂