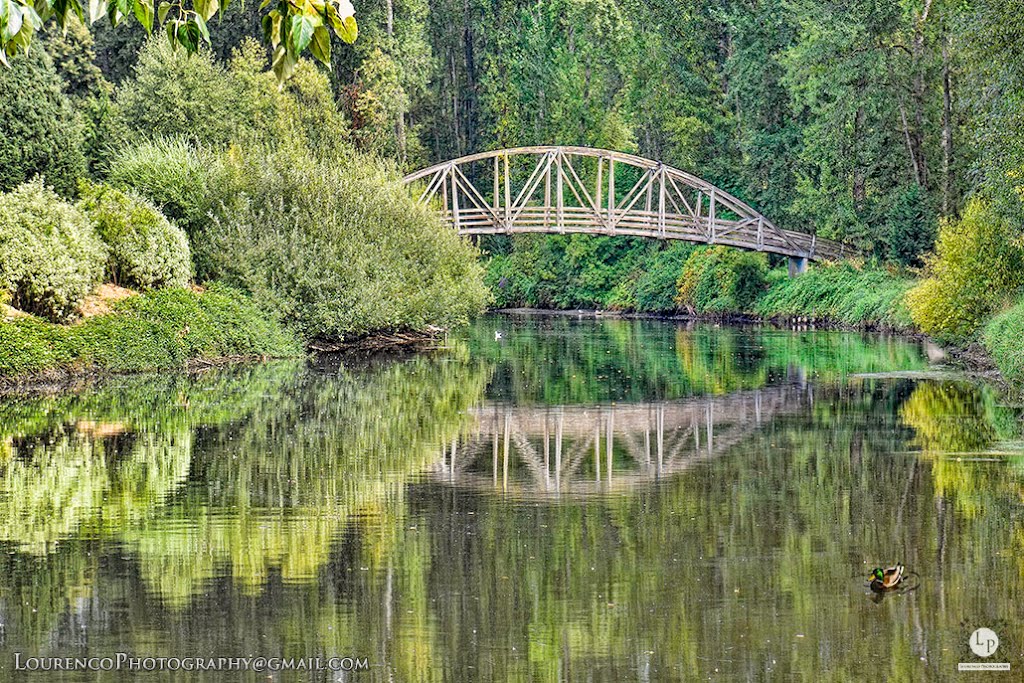 The City of Bothell is tucked away between the trees, a little ways north of Seattle. Not quite the fast paced urban feel of Seattle, yet full of hospitality and all the amenities a big city can offer.
Bothell is conveniently located next to the major Interstates of 405 and I‐5. Its proximity offers a central location for day trips to the mountains and coast, as well as easy access to Seattle's downtown and waterfront, Woodinville's wine country and many other regional attractions.
Bothell's blend of past, present and future and its closeness to nature, culture and industry, makes it the perfect place to spend a day, a weekend or longer.
If you would like to receive more information regarding Bothell, including but not limited to: Complete Comparative Market Analysis of your home, or Available Properties For Sale, information regarding Education, Parks & Recreation, Utilities, Restaurants, and other places of interest or concern, please contact us and we will provide you with everything you need! ​​