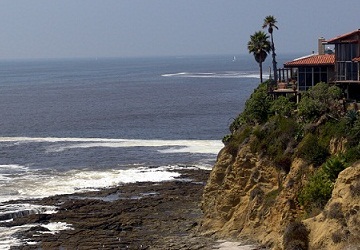 ​Expertise to help you find your ideal getaway.
Our Destinations Homes program was designed to help our clients find the perfect "home away from home". Our Broker's provide exceptional service to clients interested in buying homes in some of the most desirable resort destinations and urban second-home markets across the Western United States.
A unique program for unique properties.
Our Destinations Homes program is an exclusive program that markets homes to buyers looking for vacation, resort, or retirement homes. Windermere Destinations differentiates these properties using proven marketing strategies for this important niche market.
Desirable destinations require specialized marketing.
Our Destination Homes program provides special niche advertising opportunities, uniquely branded direct marketing materials, enhanced marketing on our website as well as Windermere.com, and access to a large network of brokers that specialize in the second-home market.
Technology is key to buying and selling destination homes.
Technology is an important part of the process for both buyers and sellers of destination properties. Through Windermere.com, we are able to highlight these properties using distinctive features, enhanced search capabilities, expansive photo galleries, and detailed property information. This process makes it simpler for buyers to locate destination listings while providing distinctive marketing for sellers of second-homes.
To search for homes in Destination communities Click Here or Here, — or — email us!