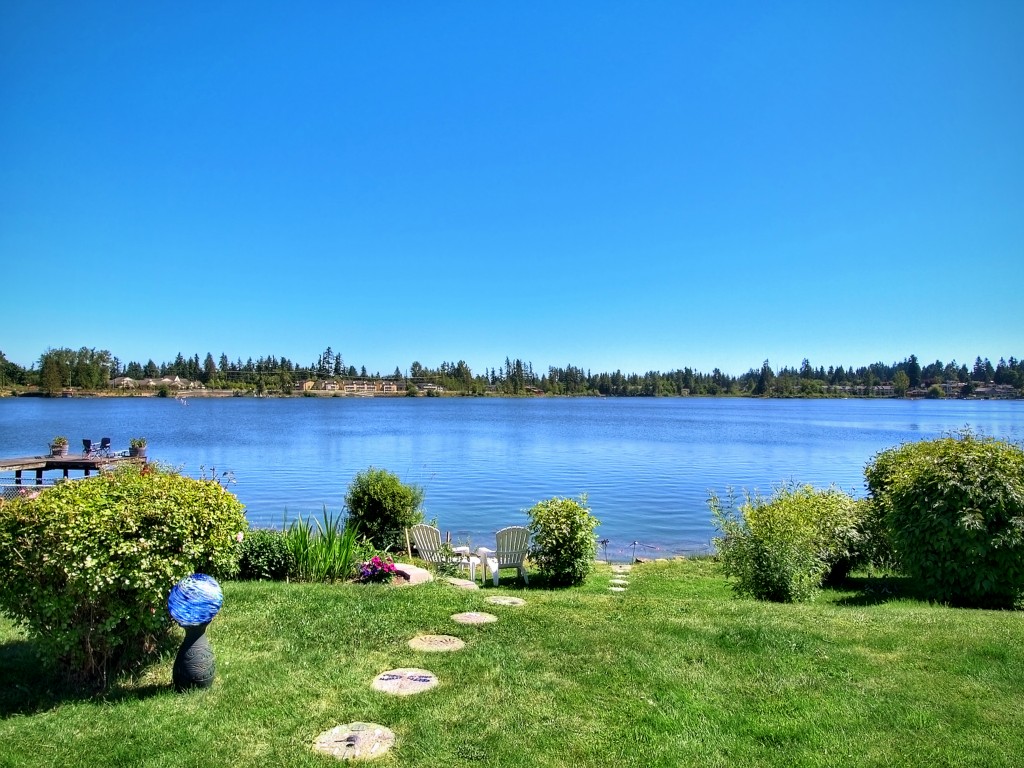 Everett, Washington is an All‐America City that is a rich landscape of choices. Filled with small startups thinking big, Fortune 500 companies delivering larger‐than‐life innovations and some of the best salmon and steelhead fishing in the world. Everett also boasts the second‐largest marina on the West Coast.
We are the home of the Everett Silvertips ice hockey team as well as the Everett Hawks football team and AquaSox minor league baseball team.
Enjoying more than 1,600 acres of beautiful parks, trails and playgrounds and nearly 50 miles of freshwater and saltwater shorelines, Everett is a great place to call home.
All‐America City. World‐class destination. Welcome to Everett!
If you would like to receive more information regarding Everett, including but not limited to: Complete Comparative Market Analysis of your home, or Available Properties For Sale, information regarding Education, Parks & Recreation, Utilities, Restaurants, and other places of interest or concern, please contact us and we will provide you with everything you need!