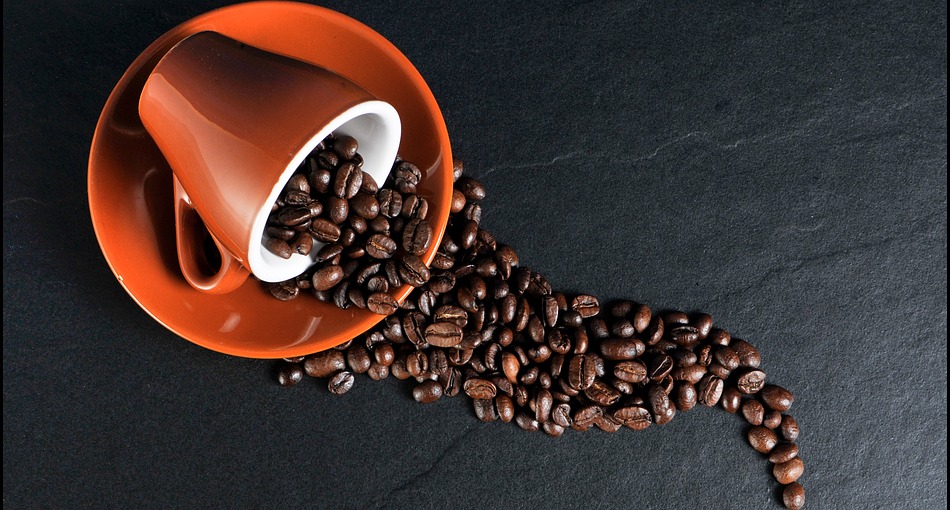 Greenwood, located in North Seattle, is a neighborhood of contrasts, where coffee shops mix with trendy restaurants, young families live among senior citizens and old-fangled brick storefronts have a trendy edge. The storefronts are occupied by an eclectic mix of cafes, barber shops, pubs, theatres and merchants who sell everything from antiques to clothing to furniture.
The intersection of North 85th Street and Greenwood Avenue is the heart of the neighborhood, where banners are strung to highlight special events, such as the Greenwood Classic Car & Rod Show and the Greenwood/Phinney ArtWalk.
Greenwood boasts easy access to I-5 and Highway 99, making it an easy trip into downtown.
If you would like to receive more information regarding Greenwood, including but not limited to: Complete Comparative Market Analysis of your home, or Available Properties For Sale, information regarding Education, Parks & Recreation, Utilities, Restaurants, and other places of interest or concern, please contact us and we will provide you with everything you need!