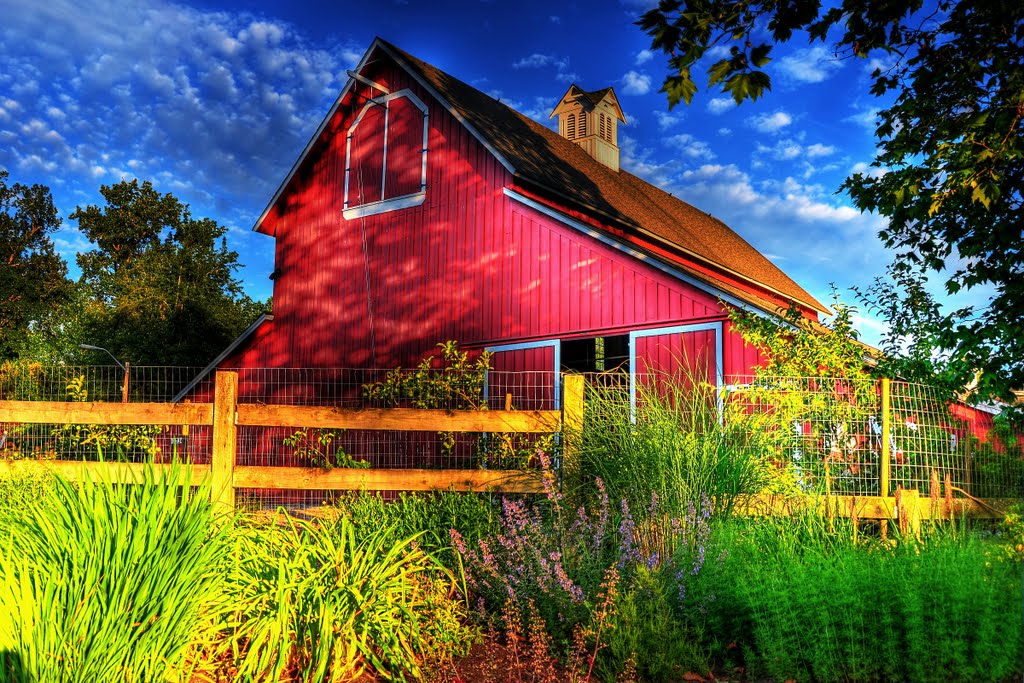 ​The city of Issaquah has a population of 15,000+ and is conveniently located off the I‐90 corridor just 16 miles east of Seattle. As one of the fastest growing communities in Washington, this once logging and mining village has become the northwest destination for living, working, playing and doing business in the 21st Century.
Issaquah operates under the Mayor‐Council form of government. In this form, the elected Mayor serves as the City's chief administrative officer, and an elected seven member council serves as the City's legislative body. It is the mission of the council to provide effective city government representation for the citizens, determine policy, enact ordinances and resolutions, approve contracts and authorize the payment of all obligations incurred by the city.
Known as the "Issaquah Alps", Cougar, Tiger and Squak mountains form the natural wonders at the base of the Cascades for boundless opportunities to enjoy outdoor sports and activities. A Saturday farmer's market, chocolate factory, zoological park, salmon hatchery and operating trolleys are just a few of the attractions that make Issaquah a must see for visitors and a great place to call home.
If you would like to receive more information regarding Issaquah, including but not limited to: Complete Comparative Market Analysis of your home, or Available Properties For Sale, information regarding Education, Parks & Recreation, Utilities, Restaurants, and other places of interest or concern, please contact us and we will provide you with everything you need!