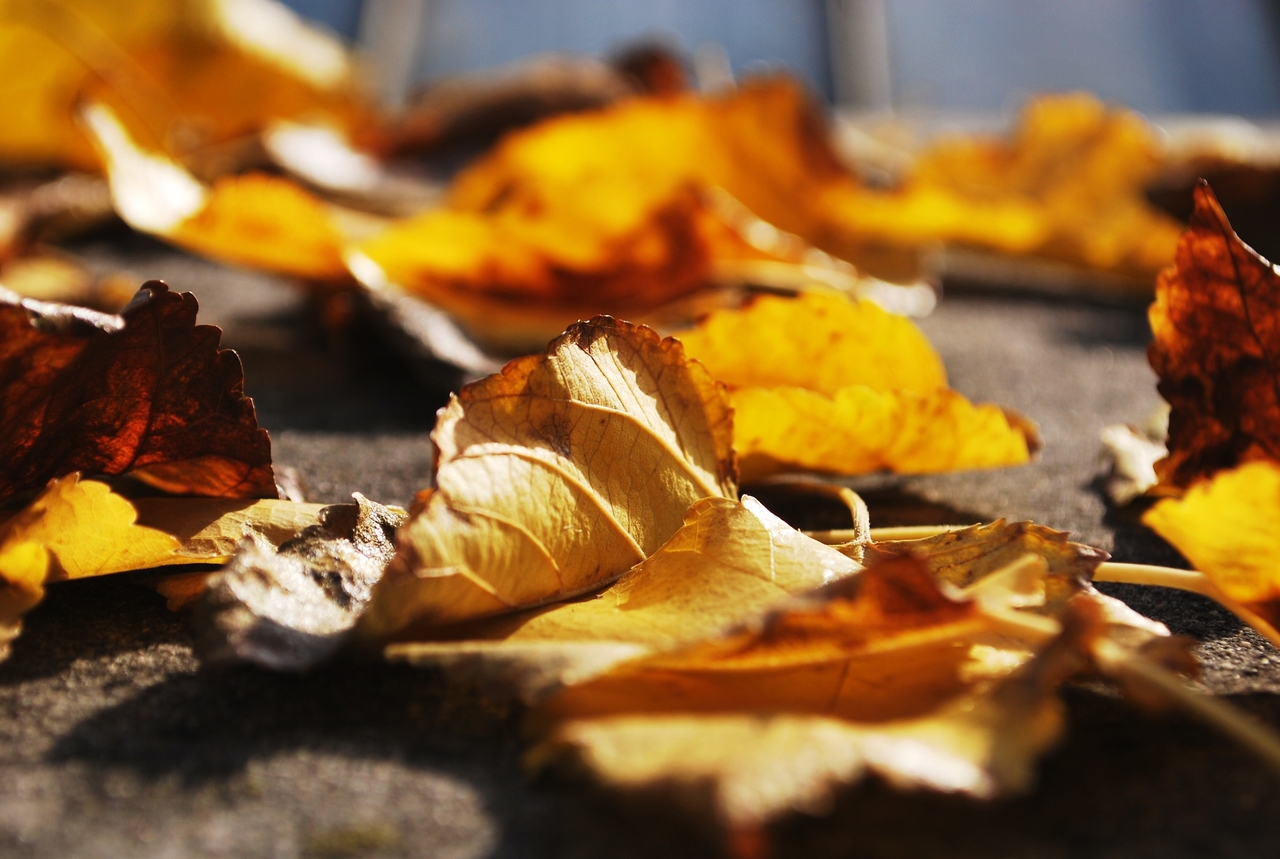 Maple Leaf is a neighborhood in North Seattle of about 20,000 people. It is south of Northgate and north of the University, Ravenna and Roosevelt districts. Maple Leaf neighborhood is bounded by NE 103rd to the north, NE 75th to the south, Ravenna NE and Lake City Way to the east and I-5 to the west.
A distinctive feature of the neighborhood is the water tower and reservoir located at 85th and Roosevelt. The water tower is painted with a distinctive coupling of maple leaves viewable from Interstate 5. The north county offices of Camp Fire Boys and Girls are in the old Waldo Hospital, itself a distinctive architecture and green space.
Maple Leaf has very easy access to I-5, making it an easy commute to downtown. It is also close to Green Lake and an easy drive to the U.W.
If you would like to receive more information regarding Maple Leaf, including but not limited to: Complete Comparative Market Analysis of your home, or Available Properties For Sale, information regarding Education, Parks & Recreation, Utilities, Restaurants, and other places of interest or concern, please contact us and we will provide you with everything you need!