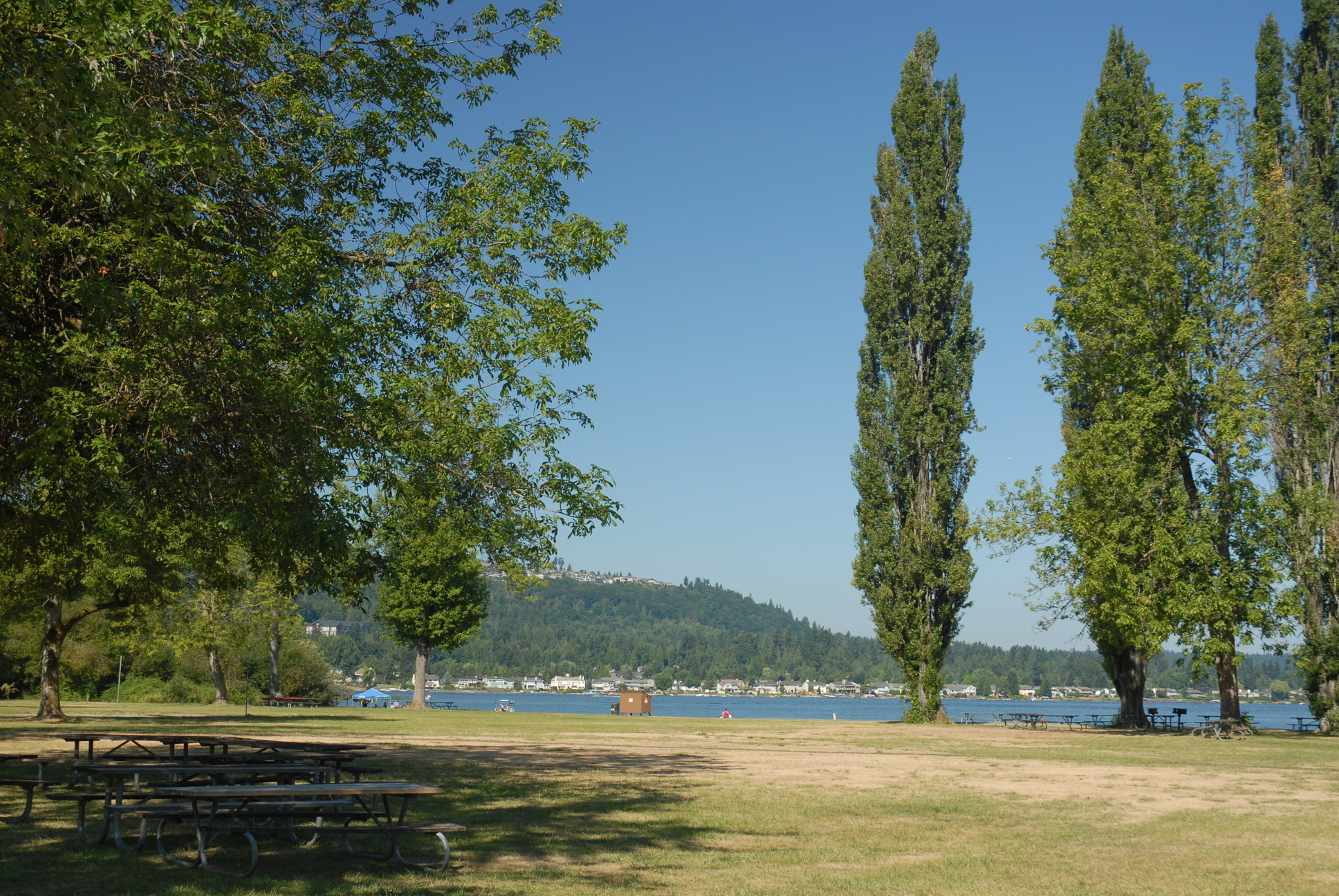 The Sammamish Plateau was part of unincorporated King County for most of its recorded history. The first Europeans arrived in the late 19th century and established a trio of resorts by the 1930s. The plateau remained a mostly rural area until suburban homes, shopping centers, and schools were built in the 1970s and 1980s!
"The Vision of Sammamish is a community of families. A blend of small-town atmosphere with a suburban character, the city also enjoys a unique core of urban lifestyles and conveniences. It is characterized by quality neighbor-hoods, vibrant natural features, and outstanding recreational opportunities. A variety of community gathering places provide numerous civic, cultural, and educational opportunities. Residents are actively involved in the deci-sions that shape the community and ensure a special sense of place." ~Sammamish Comprehensive Plan Statement
If you would like to receive more information regarding Sammamish, including but not limited to: Complete Comparative Market Analysis of your home or Available Properties For Sale, information regarding Education, Parks & Recreation, Utilities, Restaurants, Wineries, and other places of interest or concern, please contact us and we will provide you with everything you need!