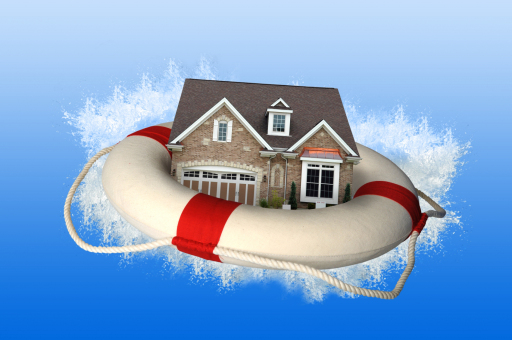 The Mortgage Debt Relief Act of 2007, provided tax relief to homeowners by exempting them from paying federal taxes on debt forgiven by a lender in a short sale, foreclosure, or loan modification of a primary residence. The act was scheduled to expire on December 31, 2012, meaning that homeowners who had debts forgiven after 2012 would have to pay taxes on the forgiven debt as forgiven debt is normally considered income since the homeowner is no longer obligated to repay it.
However, I am so excited to share with you all that the Mortgage Debt Relief Act has been extended by Congress for another year as part of the "fiscal cliff bill" passed on January 1, 2013.
What this means is that the debt forgiven pursuant to your Short Sale will not count as taxable income if the sale of your home closed or closes in 2013. To qualify for the exclusion, the forgiven or cancelled debt must be used to buy, build or substantially improve your principal residence and be secured by the home.
Per usual, contact your tax advisor to assist in the details as well as identifying what impact HR-8 may have on you and/or your business so they can immediately assist in potential adjustments to your 2013 tax strategies. You may also contact us to promptly schedule a Listing Appointment to expedite your Short Sale! This is an area we are very familiar with and you can feel confident we will take care of you during the entire process.
There will no doubt be much more talk regarding this topic as time progresses, so look out for updates or more details if this is a topic of interest for you. In the meantime, you can always google key terms such as: Mortgage Debt Relief Act, or IRS Publication 4681
Here are a few links: