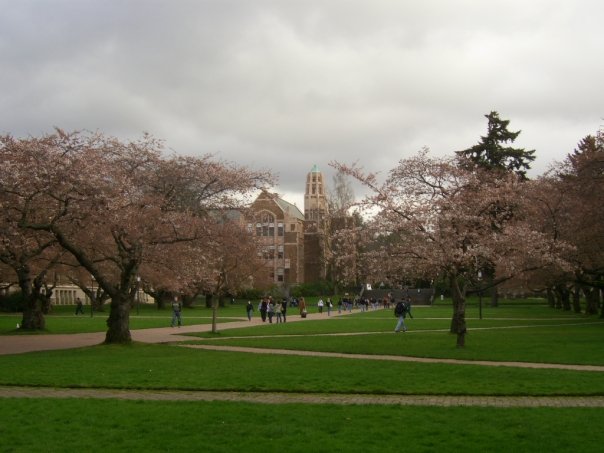 Located just three miles from downtown Seattle and stretching from Ravenna to Portage Bay, and from I-5 to Lake Washington. It features the University of Washington, SAFECO corporate headquarters and many unique commercial districts.
The "Ave", University Village and Roosevelt Way are just a few areas that provide residents and visitors with a kaleidoscope of continental shopping, dining and entertainment opportunities. The variety of merchandise from around the world found in the shops along the "Ave" and its wide array of restaurants featuring international cuisine is unparalleled anywhere in Greater Seattle.
The University District also has museums, public art, theaters, sporting events and outdoor happenings that abound.
If you would like to receive more information regarding U-District, including but not limited to: Complete Comparative Market Analysis of your home, or Available Properties For Sale, information regarding Education, Parks & Recreation, Utilities, Restaurants, and other places of interest or concern, please contact us and we will provide you with everything you need!